Quality Countertops For Your Home
At ICC Floors Plus, we proudly feature an impressive selection of slab stone, quartz, and laminate countertop options for your home. We feature durable, attractive, and cost-effective countertops from leading brands like Cambria, MSI, Caesarstone, Daltile, and Silestone. 
Our selection of slab stone (granite) countertops offers durability, beauty, and unique patterning with each slab. Slab stone countertops are resistant to scratches and heat and are among the most desirable countertops on the market today.  
We also offer quartz countertops for our customers. Quartz is one of the hardest materials found on earth, and as such, it offers tremendous strength and durability as a countertop material. Quartz countertops offer breathtaking visuals as well. 
Laminate countertops offer beauty while on a budget. Laminate countertops come in a range of attractive styles. While they aren't as durable as slab stone or quartz, laminate countertops can offer some longevity if adequately maintained.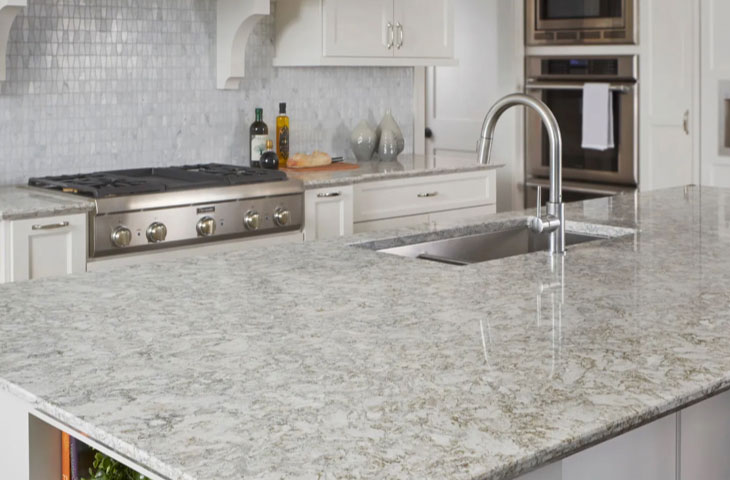 Cambria Countertop Products
When it comes to beauty, nothing can compare to Cambria®. But every one of Cambria's designs is more than just a pretty face. Look a little deeper, and you'll find the uncompromising quality and unbeatable performance that make Cambria the perfect choice for life.
Cambria is the first and only family-owned, American-made producer of natural stone surfaces.
The premier source for the freshest and most expansive natural stone pallet in the world, Cambria is more complex, stronger, safer, and easier to care for than other stone surfaces.
At ICC Floors Plus, we feature Cambria countertop products and other beloved brands. 
We're Here To Help!
We aim to make the design process easy on you, the customer.
Whether you are starting your project from the beginning and need step-by-step guidance or know precisely what you need, at an ICC Floors Plus showroom, we offer an array of benefits to meet your needs, including:
Efficient and easy shopping experience
Experienced design pros
Vast selection of products
Displays to help you understand our products better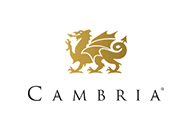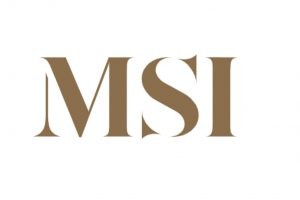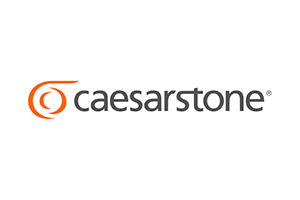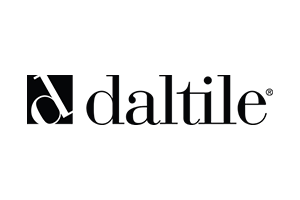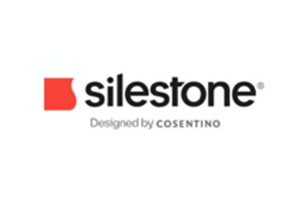 Proudly Serving Fishers, Carmel, Zionsville, Indianapolis, and New Palestine, IN.